Blog
» Novinky od Nikonu - Nikon D800
Novinky od Nikonu - Nikon D800
Novinky od Nikonu D4 a D800
Dnes uvedl Nikon další novinku na poli profesionálních digitálních zrcadlovek, a to dlouho očekávaný fotoaparát D800.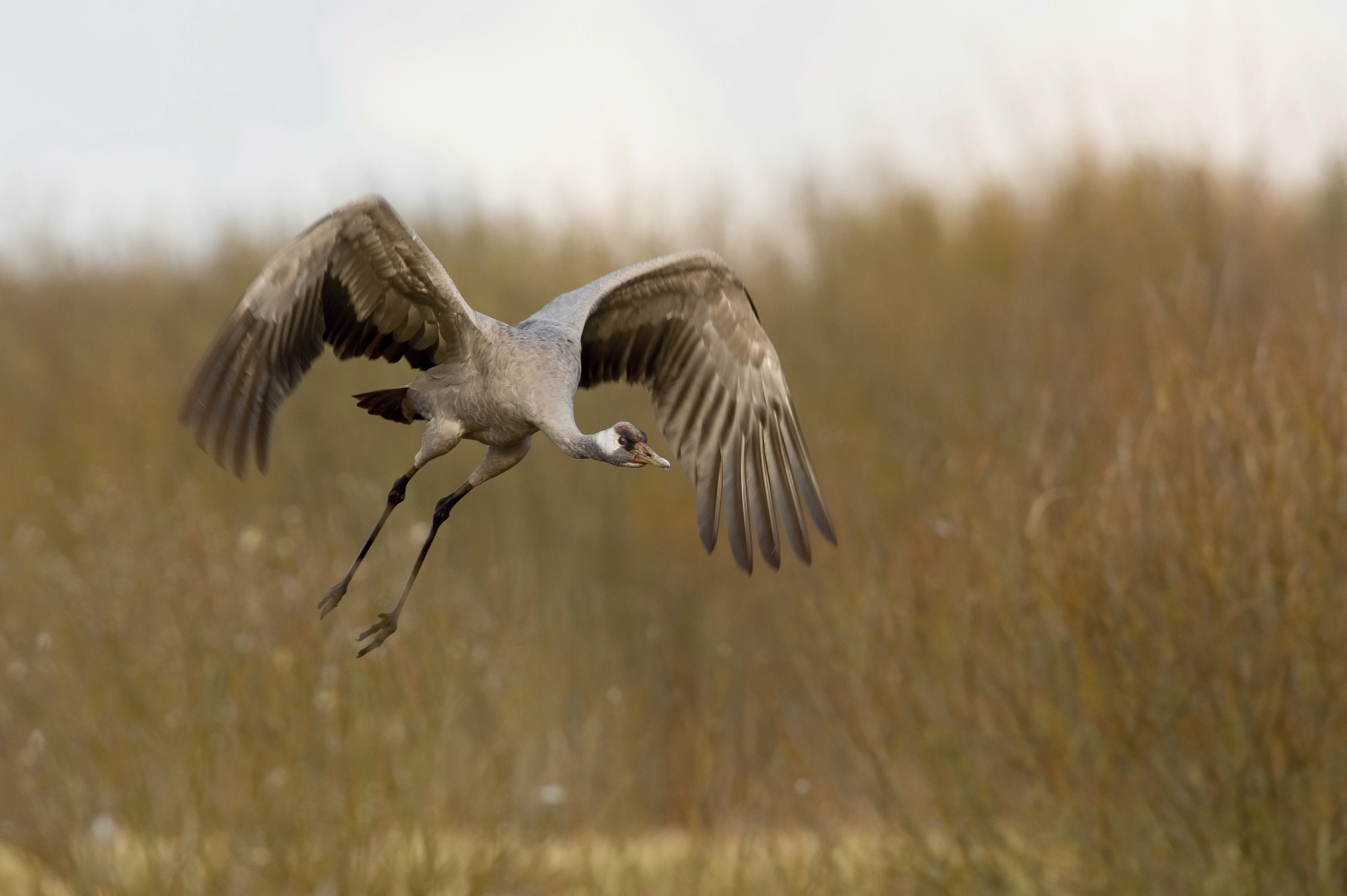 zejména krajináři se dnes museli zaradovat...
Přesto, že se pošuškávalo o vysokém rozlišení, jsem tím velice překvapen a vůbec nemám jasno, co je pro mě jako fotografa přírody nyní ten nejvhodnější výběr. Nyní mám D3s a jsem s ním nad míru spokojen. V kombinaci s ohniskem 400mm jsem na určité motivy krátký. Z 12Mpix se moc oříznout nedá. Abych si v tom udělal trochu více jasno, připravil jsem si srovnávací tabulku hodnot, které mě obyčejně zajímají.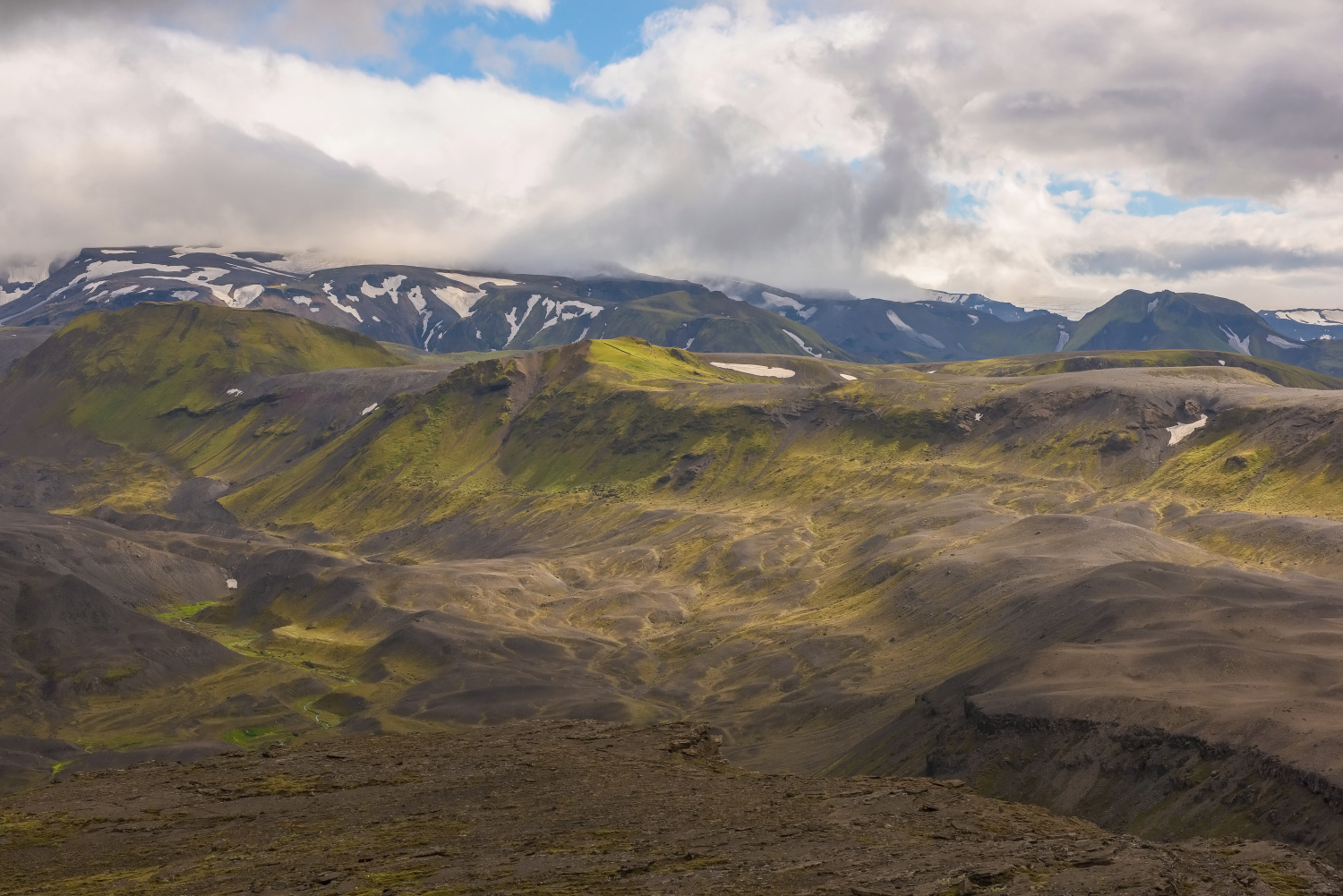 podrobněji na oficiálních stránkách nikon.cz
D4 přináší pro mě hlavně lepší rozsah ISO, lepší dynamický rozsah, jeden snímek navíc v sekvenci a o 35% větší rozlišení chipu. Proč to uvádím v procentech? Odpovědí může být následující obrázek, na kterém je patrné co to znamená pro případné ořezy.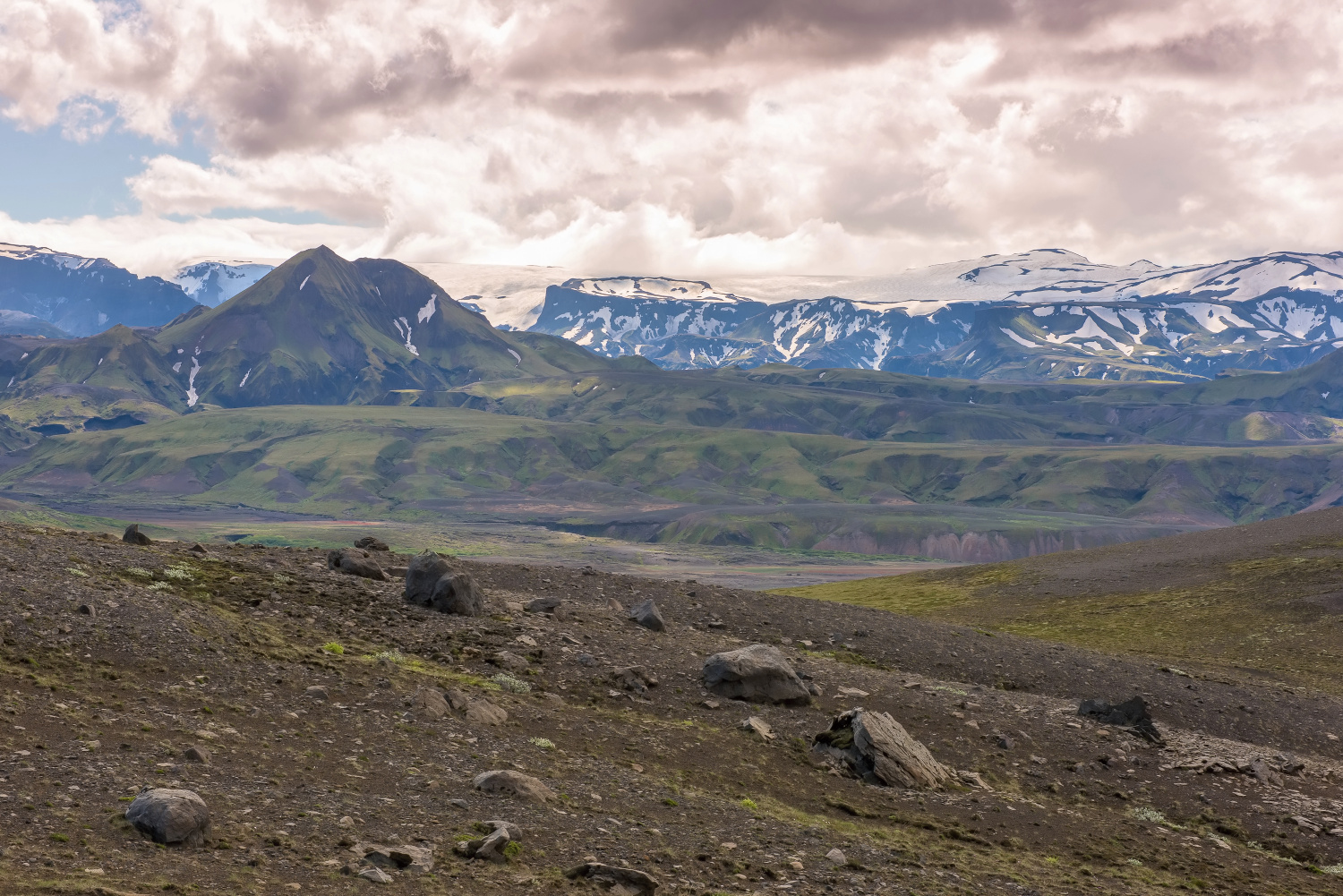 Porovnání rozlišení snímačů o stejné velikosti FX v této podobě mě vede k zamyšlení, zda potřebuji DX fotoaparát...
D800 má sice horší citlivost, lepší dynamický rozsah, jen 4 snímky za sekundu v sekvenci, ale 3x větší rozlišení. Takže je co oříznout.
Nyní bude asi nejdůležitější v jaké kvalitě bude obrazový výstup u novinek a nakonec to ještě zamotá D400…
Hlavně aby bylo co fotit a kdy!
Jaký fotoaparát se nejvíce líbí vám?
---
Celkem hlasovalo 131 lidí